Massapequa Small Group Training
Your Fitness Journey Starts Here! Get In Your Best Shape With Fit Club Pro Gym Small Group Training!
Looking for the privacy of Personal Training with the social aspect of a group fitness class? Fit Club Pro Gym's Small Group Training is the perfect solution!
Add variety and intensity to your routine with our small group training workouts. Get maximum results with one of our professional trainers using an intensity level that is right for you. Most classes have less than 10 participants.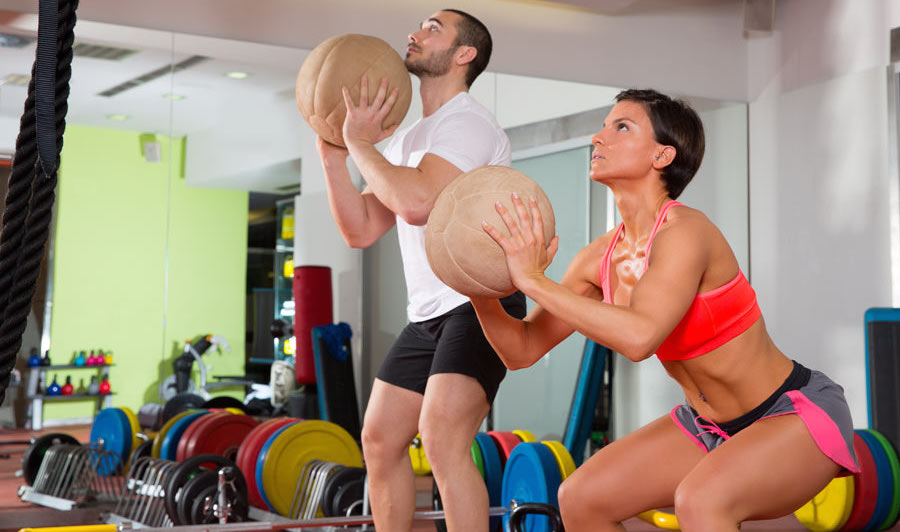 Small Group Training In Massapequa Will Help You Reach Your Fitness Goals!
For expert guidance, accountability, flexible scheduling and friendly competition, you'll find yourself surpassing each goal you set for yourself. Our personal trainers design these sessions to meet the needs of our large & varied community through varied, challenging workouts that will improve your overall health while you lose weight and meet your specific goals.
All of our Small Group Training participants will have an initial evaluation, and then frequent reassessment so that you're able to easily track your progress! We ensure that no matter your fitness level, you'll have exhilarating sessions that help you reach your goals - and beyond!
Get Started Now!
For fitness, fun and friendly competition in Massapequa, look no further than Small Group Training at Fit Club Pro Gym! To join us for these exciting sessions, all you have to do is fill out the short form on the side of this page!