Massapequa Personal Training
The Personal Trainers At Fit Club Pro Gym Will Stop At Nothing To Help You Reach Your Goals!
At Fit Club Pro Gym, we know that one size does NOT fit all, which is why we have specially formulated a Personal Training system that will cater to your specific fitness goals & needs.
Workout with a personal trainer who will hold you accountable and create customized workouts suitable for your goals. Use our trainers to help you achieve results in the fastest and safest way possible.
Plus, as you push through plateaus and exceed each goal you set for yourself, you'll have the support and accountability of our all-star team in Massapequa!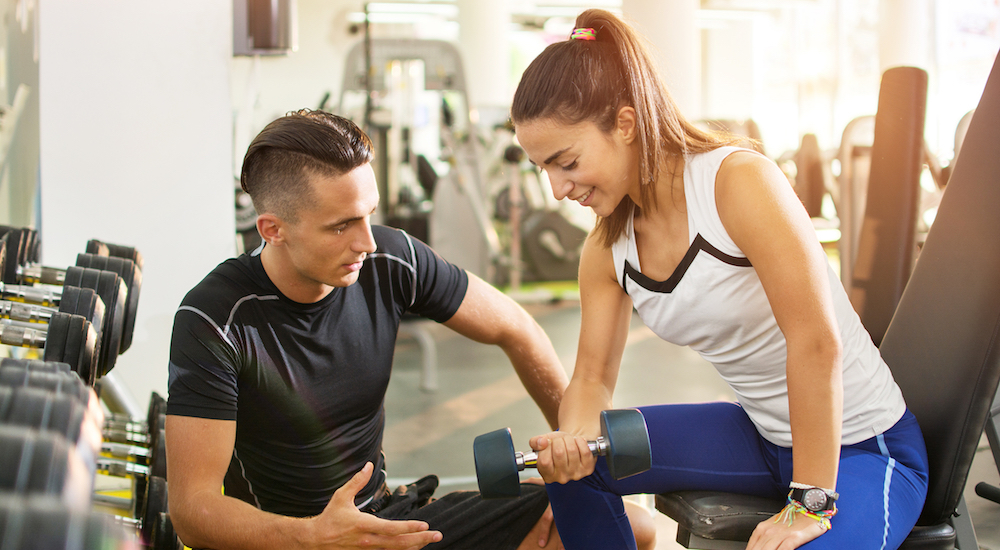 Get Into Your Best Shape At Fit Club Pro Gym
On top of our individualized sessions with a personal trainer, you'll receive frequent reassessments to track your progress and keep you accountable. You'll always be challenged, encouraged, and supported through your fitness journey with Fit Club Pro Gym for results that extend far beyond the mirror.
And you can workout with confidence, knowing that all of our trainers are certified by the top fitness centers in the U.S including AFAA and AAPTE. Learn more about them on the Trainers page.
The Personal Training program at Fit Club Pro Gym has proven time and time again that through accountability and expert feedback, you'll see results that last!
Join Us Today!
We are excited and passionate about helping you get into the best shape of your life. Don't hesitate - get started today with Fit Club Pro Gym in Massapequa! All you have to do is fill out the short form on the side of this page.