Massapequa Group Fitness Classes
Get In Your Best Shape With Group Training At Fit Club Pro Gym!
Fit Club Pro Gym is excited to offer friendly competition through our high-energy & fun Group Fitness classes in Massapequa! These sessions are designed to keep you engaged while enjoying a small group so that you can get into great shape - fast!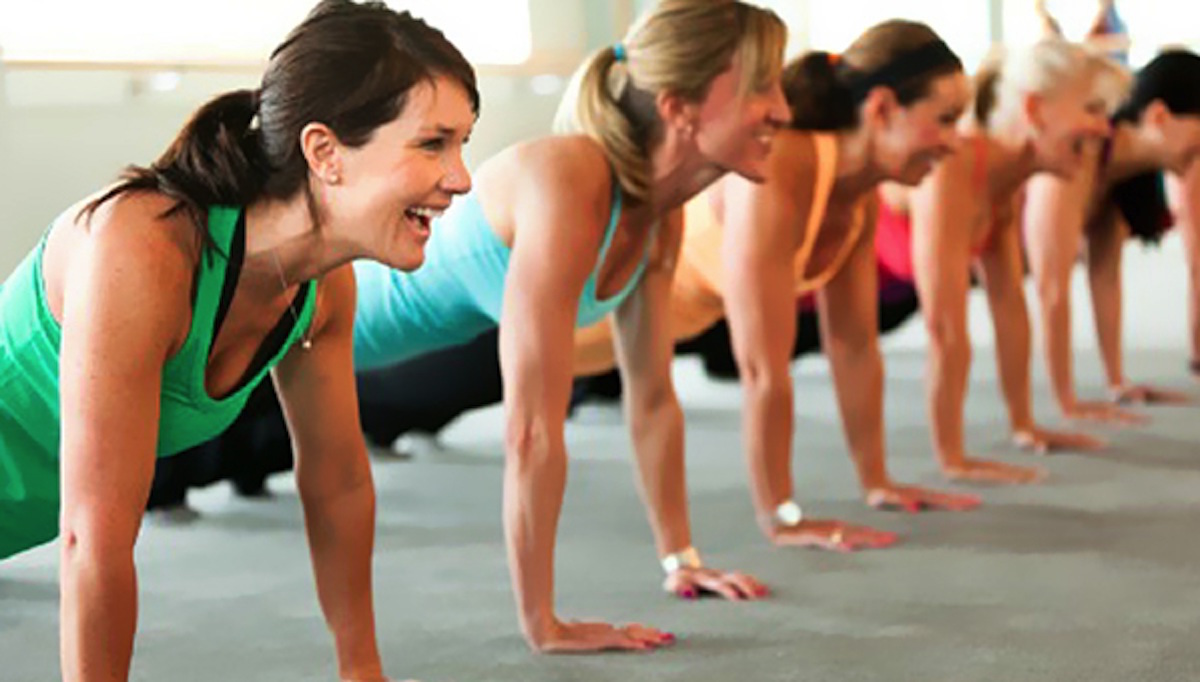 Bust Through Fitness Plateaus With Motivation From Your Group Fitness Partners At Fit Club Pro Gym!
Our GroupX fitness classes in Massapequa will challenge you to move smarter, push harder and welcome all fitness levels with our wide variety of classes. Choose from popular classes like:
Insanity
SPIN
Mat Pilates
Zumba
STRONG by Zumba
Barre
Pilates
Yoga
Kickboxing and more!
We offer over 50 Group Fitness Classes each week, all led by our instructors to ensure you get the results you want. Take a look at our schedule to see all available classes.
Get Fit! Get Strong! Get Results!
There's no reason to wait - Group Fitness in Massapequa at Fit Club Pro Gym is the answer to your fitness needs. All you have to do to join us today is fill out the short form on the side of this page!